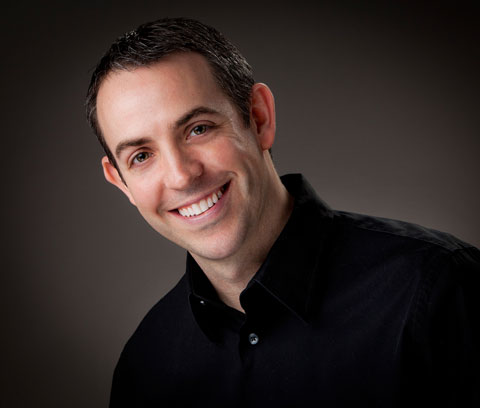 A 2003 graduate of the University of Louisville, our Owensboro, Kentucky, dentist, Dr. Wes Booker, has spent years in advanced postgraduate dental study in such prestigious institutions as The Scottsdale Center for Dentistry, The Hornbrook Group, and The Dawson Academy.
Dr. Booker is a member of the Academy of General Dentistry and is soon to achieve a fellowship with this distinguished organization. He is also a member of the American Dental Association (ADA), the Kentucky Dental Association, the American Academy of Cosmetic Dentistry (AACD), the Academy of General Dentistry, and the Academy of Comprehensive Esthetics (ACE). Dr. Booker also has the distinction of being president of the Green River Dental Society.
Dr. Booker says, "I think my practice is unique because of the relationship between our staff and our patients. We strive to treat everyone as family. I personally love the interaction with patients, educating and caring for their needs, and the opportunity to create beautiful and functional dentistry."
In his free time, Dr. Booker enjoys spending time with his wife, Tina, and his three children, Breyton, Benjamin, and Anna. He enjoys playing basketball, cycling and sponsoring the local cycling team, and travels whenever he has the opportunity.