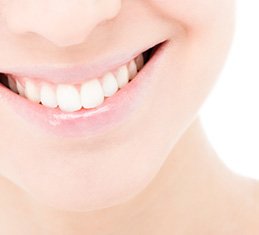 At Thompson and Frey in Owensboro, we know that some patients become nervous when the time comes for another dentist appointment. And that's why we offer sedation dentistry. We want to be sure that all our patients get the treatments they need.
Millions of people across the United States cope with dental anxiety. In some people, it is so bad they skip the dentist altogether. That puts their dental health at risk.
Sedation dentistry relaxes you, so that you'll feel at ease during your procedure. We use it in addition to the local anesthesia that numbs your teeth and gums as we work on them.
Thompson and Frey offers two levels of sedation:
Nitrous Oxide. Also known as laughing gas, it has been used in dentistry for more than a century, and with great success.
Oral Conscious Sedation. This involves taking a sedative before your appointment. It will make you sleepy, but most patients stay awake. You'll need a ride home afterward.
If you're among the millions of people inclined to skip the dentist due to anxiety or fear, call us to learn more about sedation dentistry. Thompson and Frey in Owensboro also provides complete family dentistry services. Call us to schedule an appointment.
Contact Thompson & Frey Cosmetic & Family Dentistry:
Location (Tap to open in Google Maps):