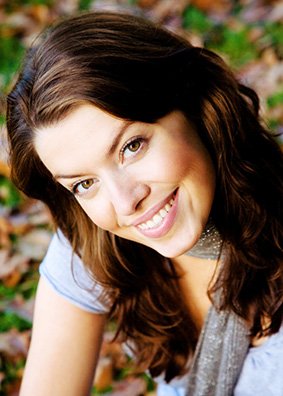 Teeth whitening from Thompson & Frey in Owensboro is one of the easiest ways to improve your smile. It is quick, reasonably priced, and non-invasive. Though some cosmetic dentistry patients experience short-term sensitivity, most experience no tooth whitening pain at all.
If you have looked into teeth whitening systems, you probably already know the essentials. The one thing they have in common is that they use a solution containing peroxide to remove the stains that have settled in the natural microscopic cracks in your tooth enamel.
There are many DIY teeth bleaching systems available and it seems like new kinds appear every time you visit the toothpaste row at your grocery store. None can match professional-strength whitening.
Over-the-counter whitening strips and pens can sometimes whiten your teeth a few shades, but the peroxide concentration is much lower than the whitening solutions used in cosmetic dental offices. It may not be dynamic enough for your tooth stains.
At Thompson & Frey in Owensboro, we offer Zoom! in-office teeth whitening, and take-home trays. We also offer family dentistry. Schedule your next appointment today.
Contact Thompson & Frey Cosmetic & Family Dentistry:
Location (Tap to open in Google Maps):